What you need to know about your notary seal
Notary seal stamps are custom made to imprint state required information.  This typically includes the Notary Public's name, state of commission and date of commission expiration.  We will ship your stamp after receiving confirmation of your notary commission.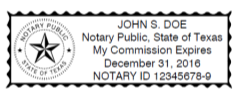 Ready to Process Your Supply Order?
Send us your notary commission information to start your supply order processing.  Please upload a copy of your commission certificate or verification letter received from the state by attaching the scanned file to our contact form.  Or you can email it to:  Info@NotaryExpress.com.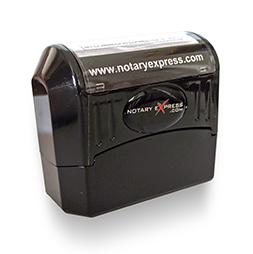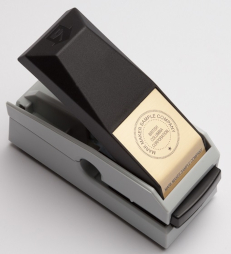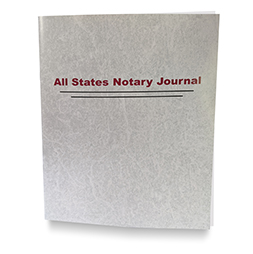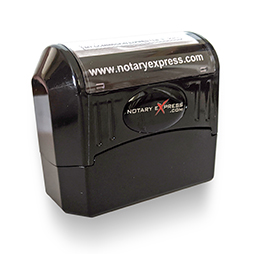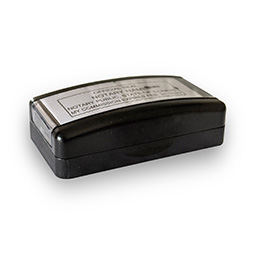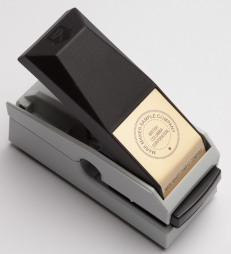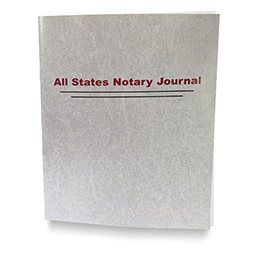 STAMPS, SEALS, RECORD JOURNALS, OTHER NOTARY SUPPLIES​
We offer an affordable and easy way to order your additional stamps and supplies.​